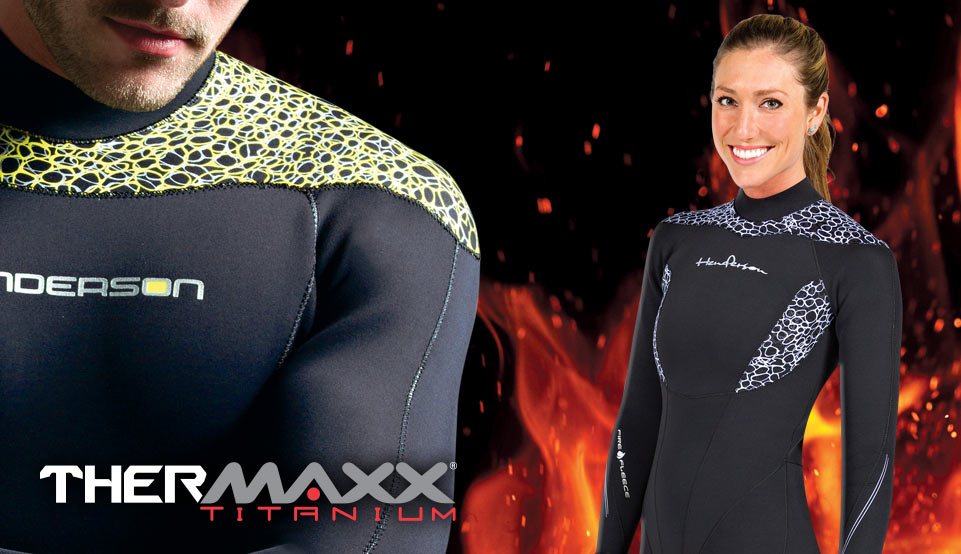 Pro Dive Canada Inc. is a leading Canadian distributor of scuba, snorkeling and watersports products. We are the exclusive Canadian Distributor for the following companies:



PRO BLUE


ProBlue top quality crystal silicone dive Masks and Snorkels; Fins for diving and snorkeling. A complete line of accessories including Knives, Bags, Snorkeling Vests, Log Books. ProBlue Watersports - A full selection of Swim Goggles, Swim Caps and watersports accessories for adults, youth and children.



HENDERSON WETSUITS


An international leader in watersports and diving apparel, Henderson has been manufacturing wetsuits for over 50 years. Each Henderson wetsuit benefits from five decades of design experience. AquaLock, TherMAXX, Thermoprene, represent the latest in Henderson designs. View the Henderson On-line Catalogue

View the Neosport On-line Catalogue



HYPERFLEX SURF GEAR

Hyperflex Wetsuits are designed with one main goal: To build the best possible wetsuit on the market for the best possible price. We strive to create warm, flexible, and price aggressive wetsuits by using 45+ years of patterning and neoprene materials experience.

Go to the Hyperflex on-line Catalogue.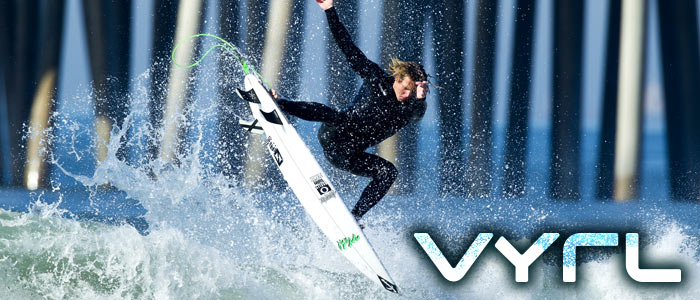 Our authorized dealers will be pleased to personally assist you in selecting the best equipment for you. Looking for a retailer where you can purchase our product lines? Click on
Dealer Locator
to find a store near you or call 1-800-261-2263.
If you are a retailer interested in becoming a dealer for any of our products
please contact Pro Dive Canada at 1-800-261-2263