Support your Canadian
retail scuba store
Find a store near you







Pro Dive Canada Inc. is the
exclusive Canadian Distributor
of ProBlue scuba and snorkeling gear, Henderson, Neosport, Hyperflex
wetsuits and accessories.
Contact us: 519-686-3483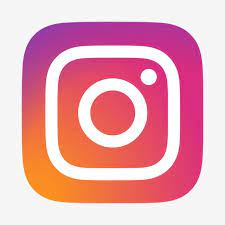 Greenprene is 100% neoprene free. Formulated from deproteinized natural insulating foam along with other natural additives such as sugar cane, plant oils and oyster shells. The result is a sustainable Bio Based insulating foam that is ultra-soft, stretchy, durable and lightweight. Greenprene wetsuits allow you to move freely without restriction while keeping you warm and comfortable.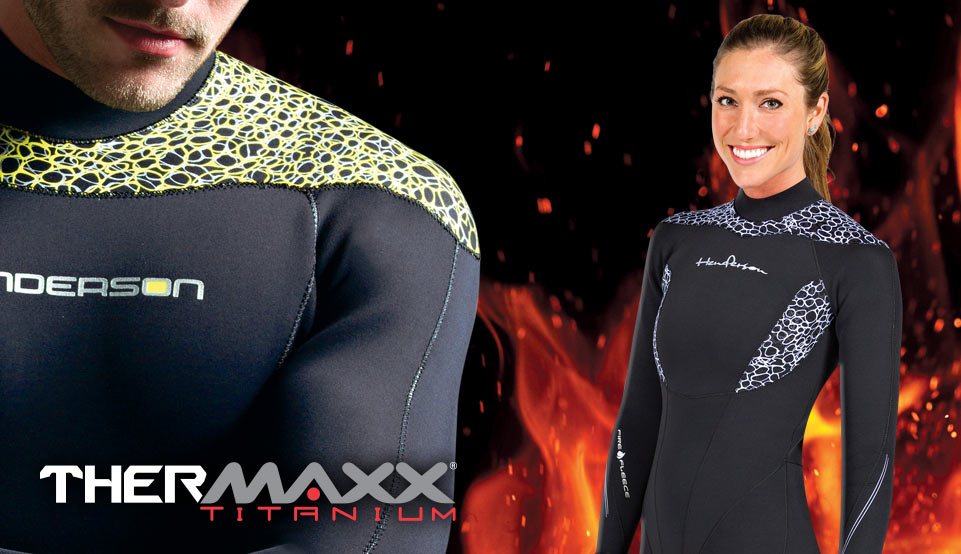 TherMAXX Titanium Wetsuits feature Fire Fleece thermal lining. Double glued and double stitched seams (interior & exterior) provide longevity, confidence, and performance in the most demanding conditions. Embossed Duratex stretch kneepads. 10 Year limited warranty.
Henderson wetsuits are available in 3mm, 5mm, and 7mm. Mens and Ladies.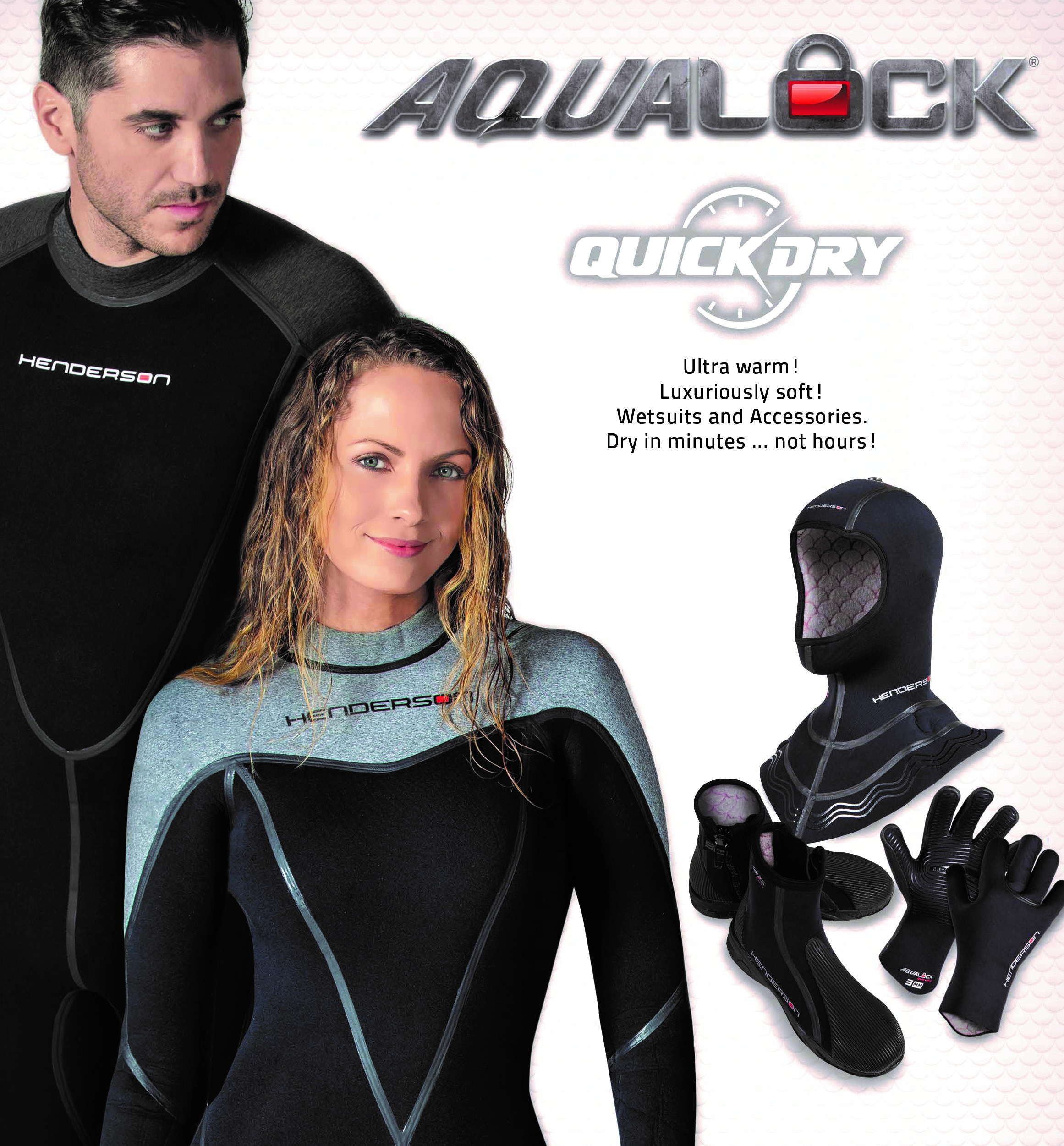 Dries in minutes, not hours! The completely redesigned Henderson Aqua Lock® wetsuit series is a feature rich wetsuit line designed for divers who demand the very best equipment. Aqua Lock® remains Henderson's most advanced wetsuit.